Microsoft Authorized Refurbisher
In 2011 we managed to take an important step, by joining an exclusive group through the Microsoft Authorized Refurbisher program. This program initiated by Microsoft seeks to help the transition toward a durable future, putting an emphasis on the importance of refurbishing IT equipment and imposing rigorous demands for those who want to join.
What is the MAR program?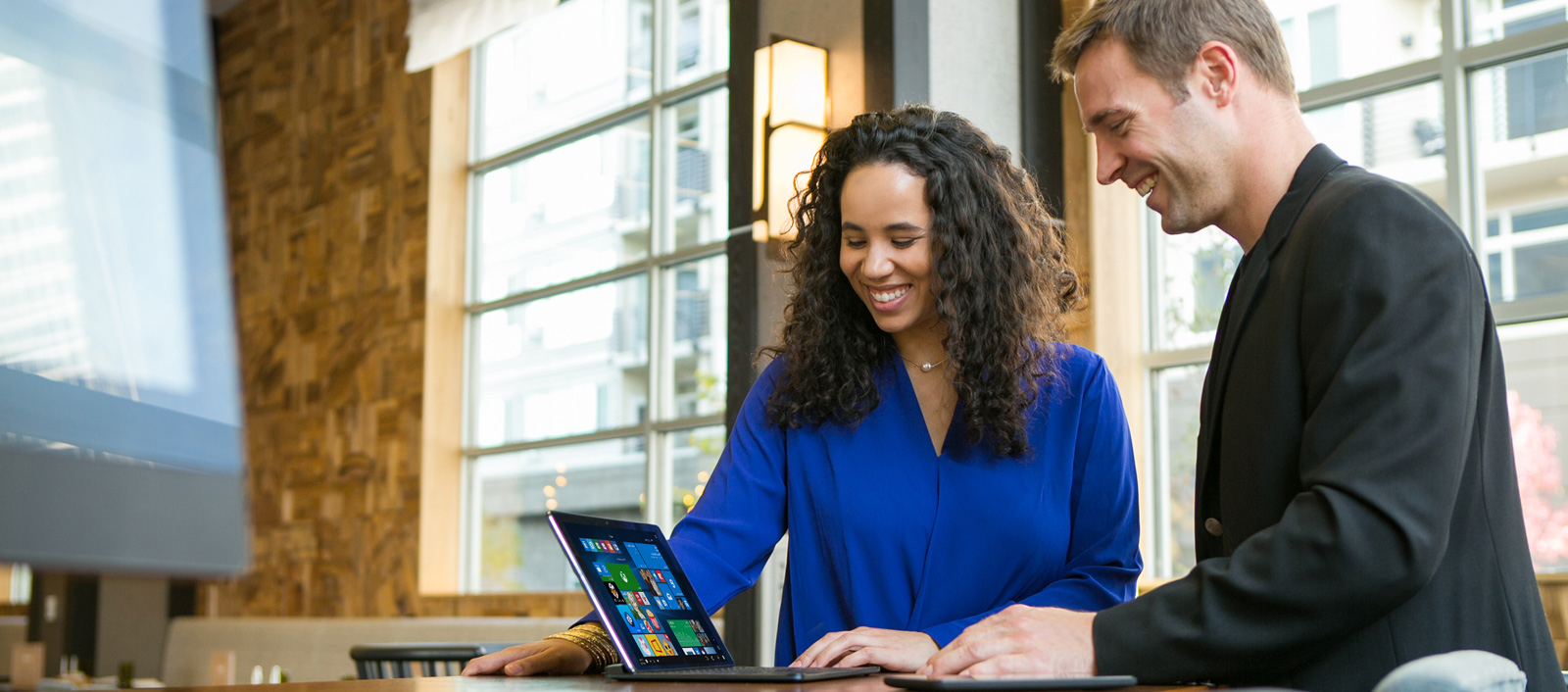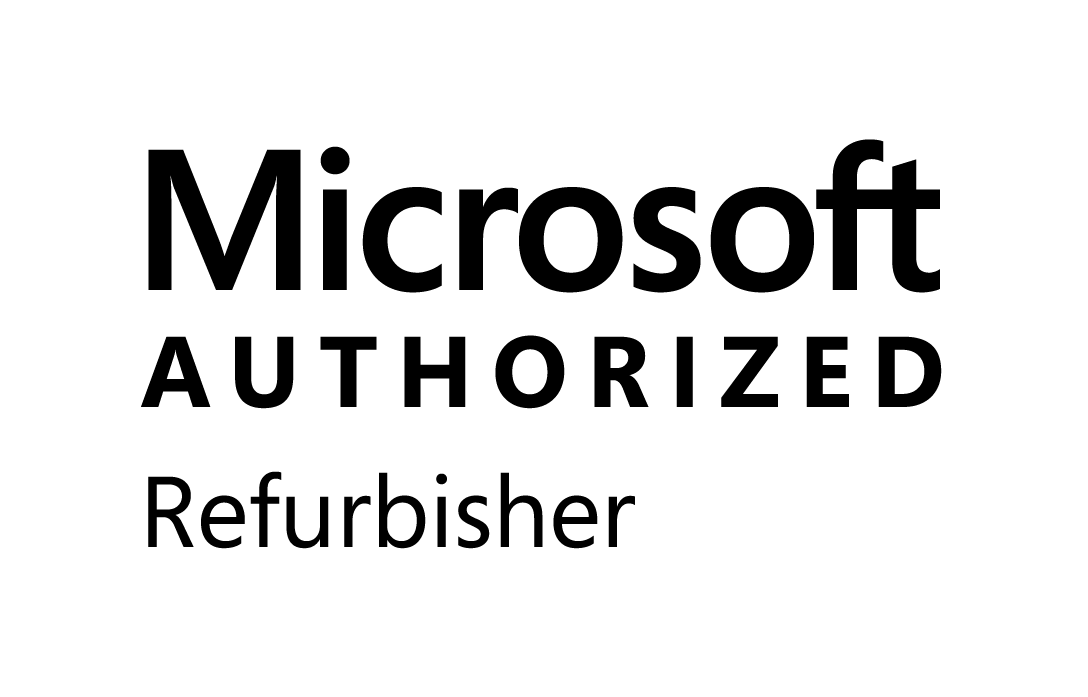 MAR is a program destined for big companies whose main activity is refurbishing, and who can comply with certain standards and demands, among others the selling of minimum 20.000 preinstalled licenses per year. We can supply desktop and laptop PCs and servers with original Microsoft preinstalled operating systems (and other software as well), for companies and consumers alike, at a very attractive price.
Therefore, with our partnership with Microsoft we are not only reducing wasteful replacements of entire equipment pools, but we are also placing back on market high quality enterprise grade IT equipment, and bringing the world closer to the digital era with cheap and legal software solutions, especially for those who can't afford the latest IT Equipments.