Multiplan Electronics was founded in 1994, with importing and refurbishing IT&C equipment as its main area of activity. Our company's guiding principles have always been accessible pricing, immediate service and quality without compromise since day one. These principles have been driving us since the first day and are continuing to do so, as it became the core of our company philosophy.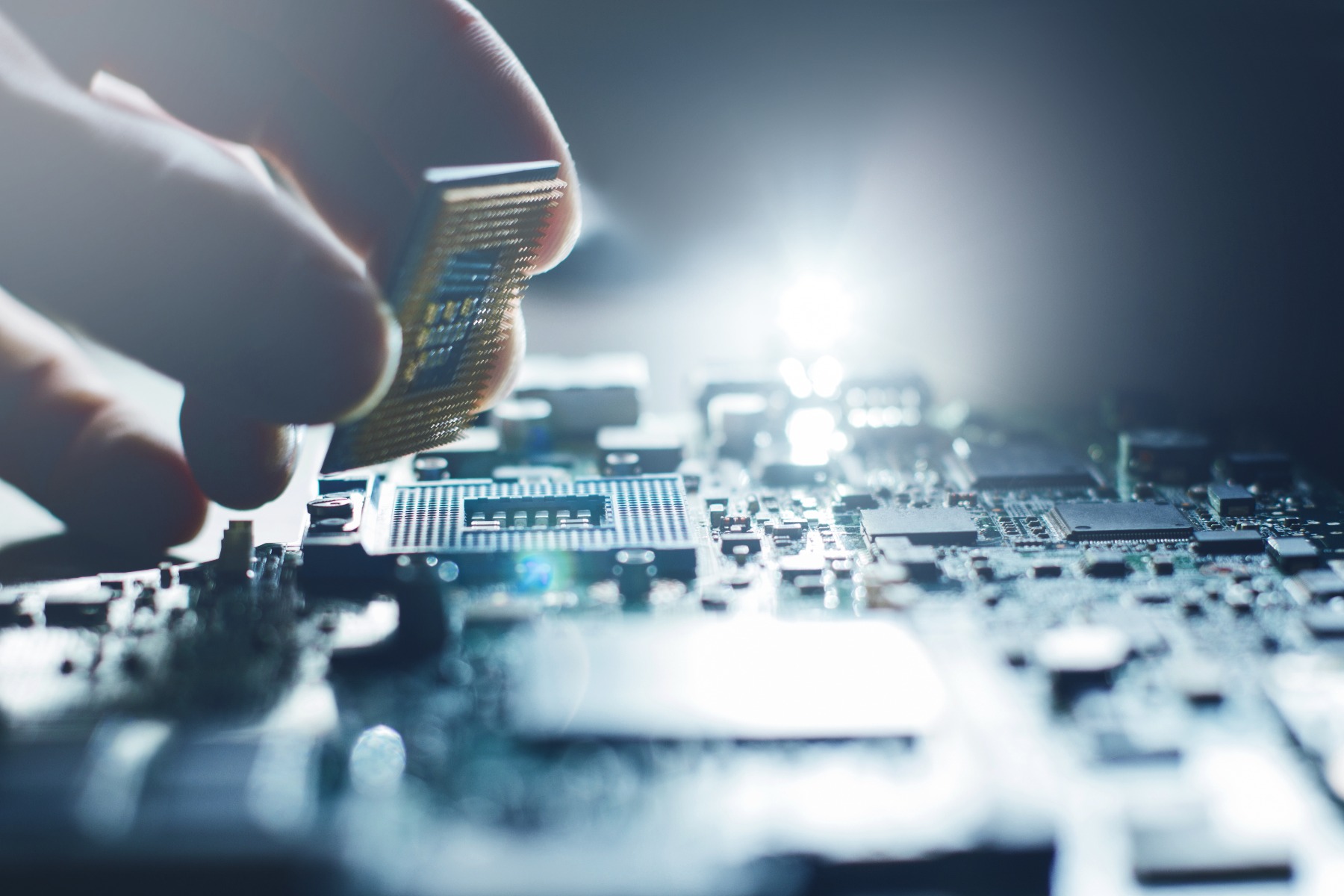 In 1999 the main focus of the company became the distribution of refurbished IT&C equipment. The products we refurbish have been initially acquired and used by important entities like financial institutions, leasing and insurance companies, etc., where equipment reliability and stability are preferred over aesthetycs. The policy of the aforementioned companies require the periodic replacement of their entire IT&C equipment pool, therefore the cycled out products end up aquired by refurbishers like us. These products are then refurbished according to strict criteria, and put on sale in a working like new condition. Due to our aggressive pricing policy and the highest quality standards, Multiplan Electronics quickly became a leader on the Romanian refurbished IT&C market. .
Multiplan Electronics has since become a reference on the Romanian market, with over 100 employees at the moment and a stock of over 100.000 refurbished IT&C products, ranging from computers to notebooks, monitors, printers and a wide variety of parts and accessories..
Featuring continuous development and expansion, our entire refurbishing process is conducted on an area of over 4000 square metres which include workshops, offices and storage facilities equipped with the latest technologies.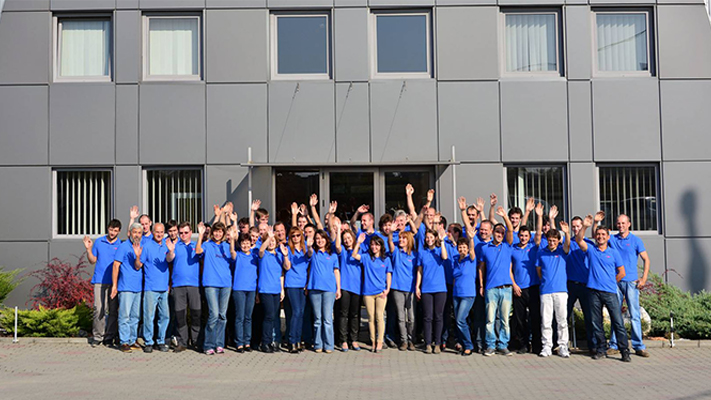 Focusing on end-users, our showroom situated in the town centre was launched in 1996 simultaneously with our own brand "PC House". As the company further expanded in 2007, we felt it was opportune to open toward all end-users nationwide with the lanuch our online shop "pchouse.ro".
Having bacome unique distributors of EFFEKTA in 2005, we are able to offer our partners unmatched rates for brand new German quailty uninterruptible power supplies, solar converters and batteries.
By October 2011 we have become Microsoft Authorized Refurbisher (MAR) partners, a programme through which we can offer our partners a great variety of desktop and laptop PCs with licensed Microsoft operating systems at an unparalleled price.
During the last decade we have shifted more and more of our focus towards the export of our products, with a current portfolio of over 200 satisfied international business partners from over 15 countries.