The quality of products and services are the best advertisers for a company, therefore we have committed ourselves to ensure the highest possible quality of our products and services, leaving them to speak in our name. Therefore Multiplan Electronics has received several certifications through the years of its activity.
ISO Certificates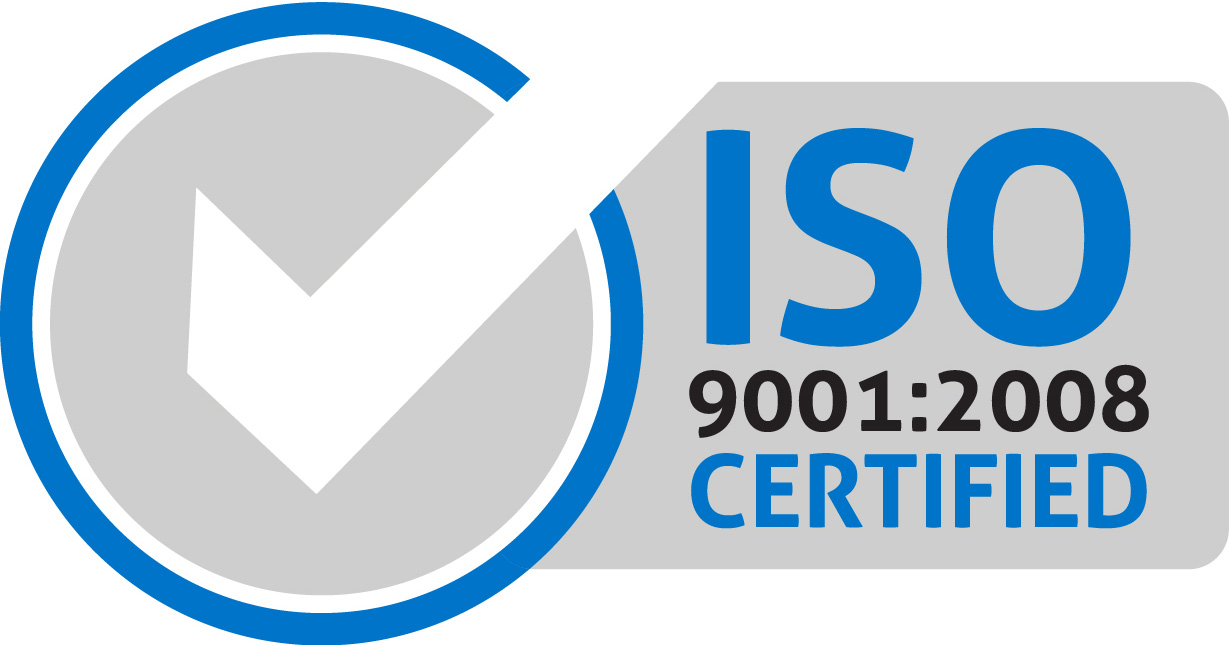 In 2004 our company received ISO 9001:2008 certificate in quality management. Every member of our organization has to understand their role and responsibilities that they have in our system, and has to comply with the highest standards of quality when performing their activities. This way the final product will comply with the highest of quality that we have promised our clients, and the system which we constitute will be a stable and efficient one, giving us a healthy atmosphere where everyone can actively participate in the continuous improvement.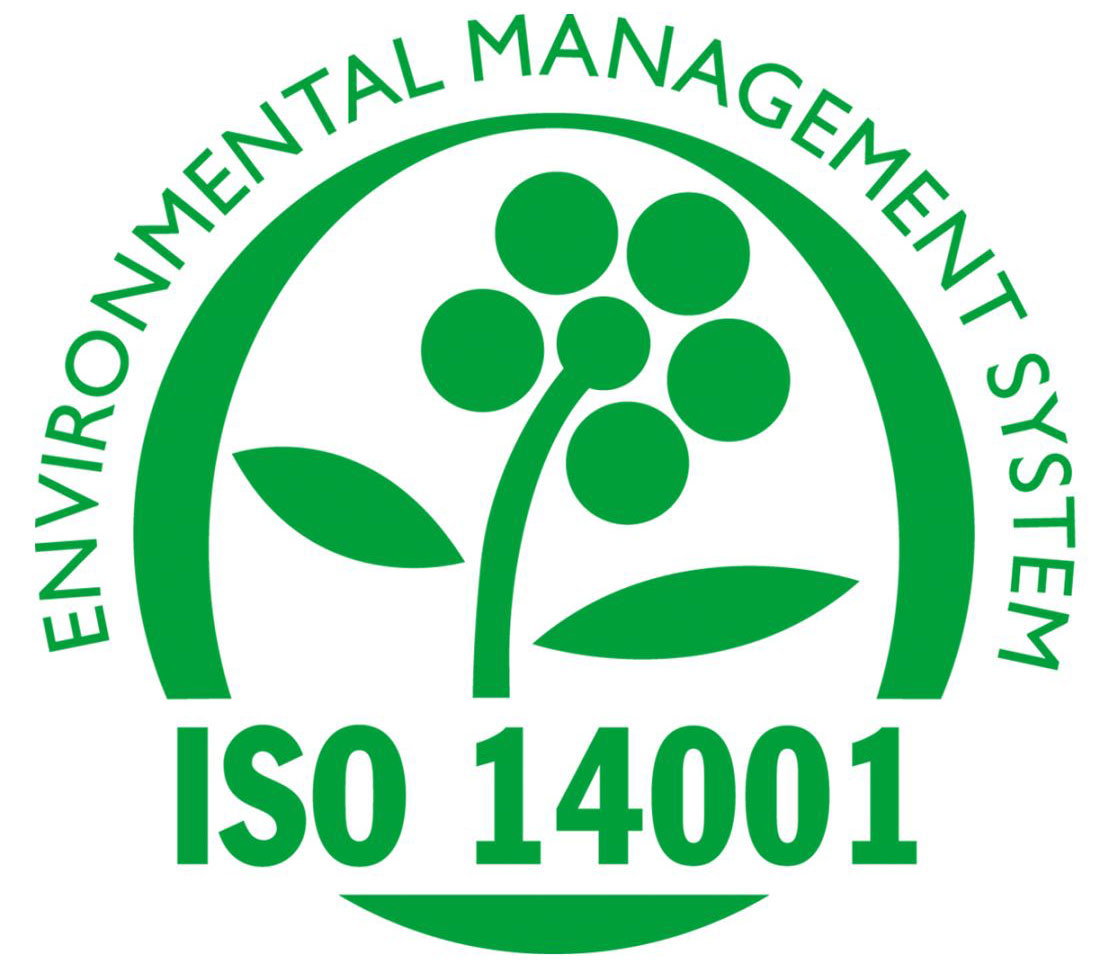 In 2005 the ISO 14001:2004 certificate in environmental management systems followed. All entities that are conducting any kind of activities need to be conscious about the impact their activities have on the environment. We are aware that due to the nature of our activities we are producing electronic and other types of waste that can have an impact upon our surrounding environment. For this reason, our key objective is to minimize these impacts and keep them under control by:
Complying with every legal and other requirements that our organization has subscribed to
Preventing or minimizing the pollution of our environment
Continuously improving our environmental protection
Adequate waste managing
Ensuring a responsible and qualified staff
training and raising awareness of our staff in order to achieve our environmental protection goals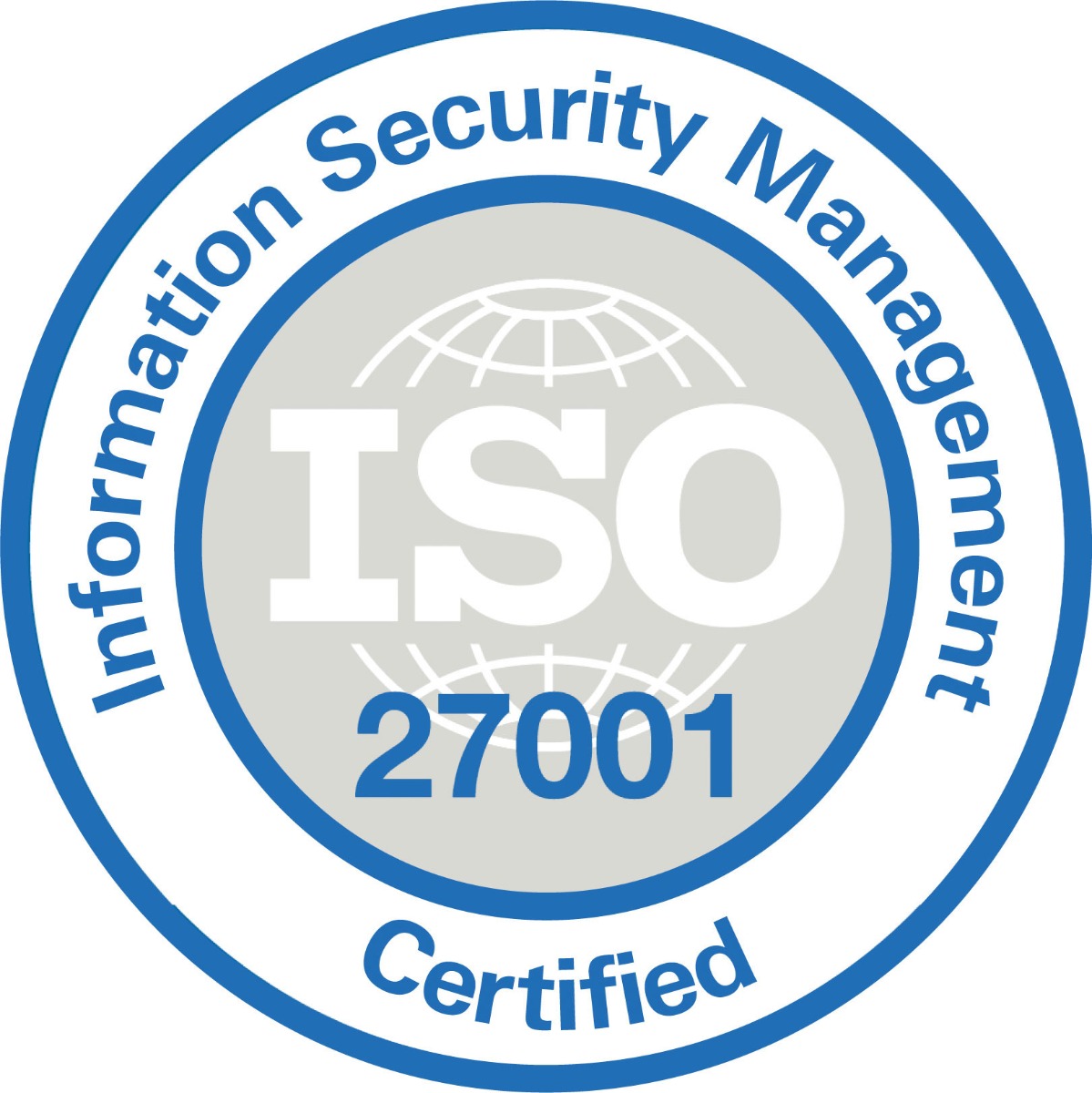 In 2013 we have implemented the ISO 27001:2005 certificate in information security management. The idea of information security is becoming more important by the minute nowadays, therefore we have prepared since 2013 a system of management procedures in order to protect our informational assets from any type of threat.
Excellent SME Romania Certificate

On February 26th, 2015 the Chamber of Commerce and Industry of Romania has granted us the Excellent SME Romania badge. This badge is a unique joy for us, as it's a confirmation of the highest standards that we identify with in ecommerce.
Trusted.ro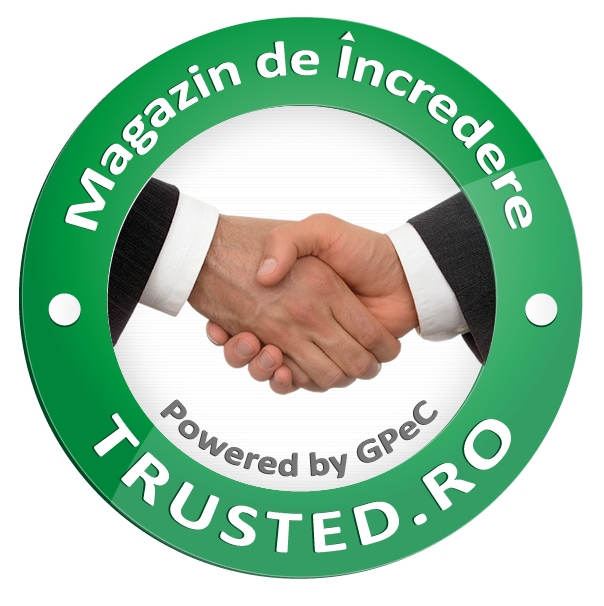 Ecommerce is in a continuos growth and the trust of consumers is key in a successfull online store. Therefore on May 24th 2014 we have submitted ourselves to Trusted.ro standards reagarding online retail stores and which obey to a set of laws, legislations and best practices. These standards ensure not only the fair treatment of customers by the seller, but also offers the best possible experience during shopping, as well as the correctness of our warranty practices and return policies.